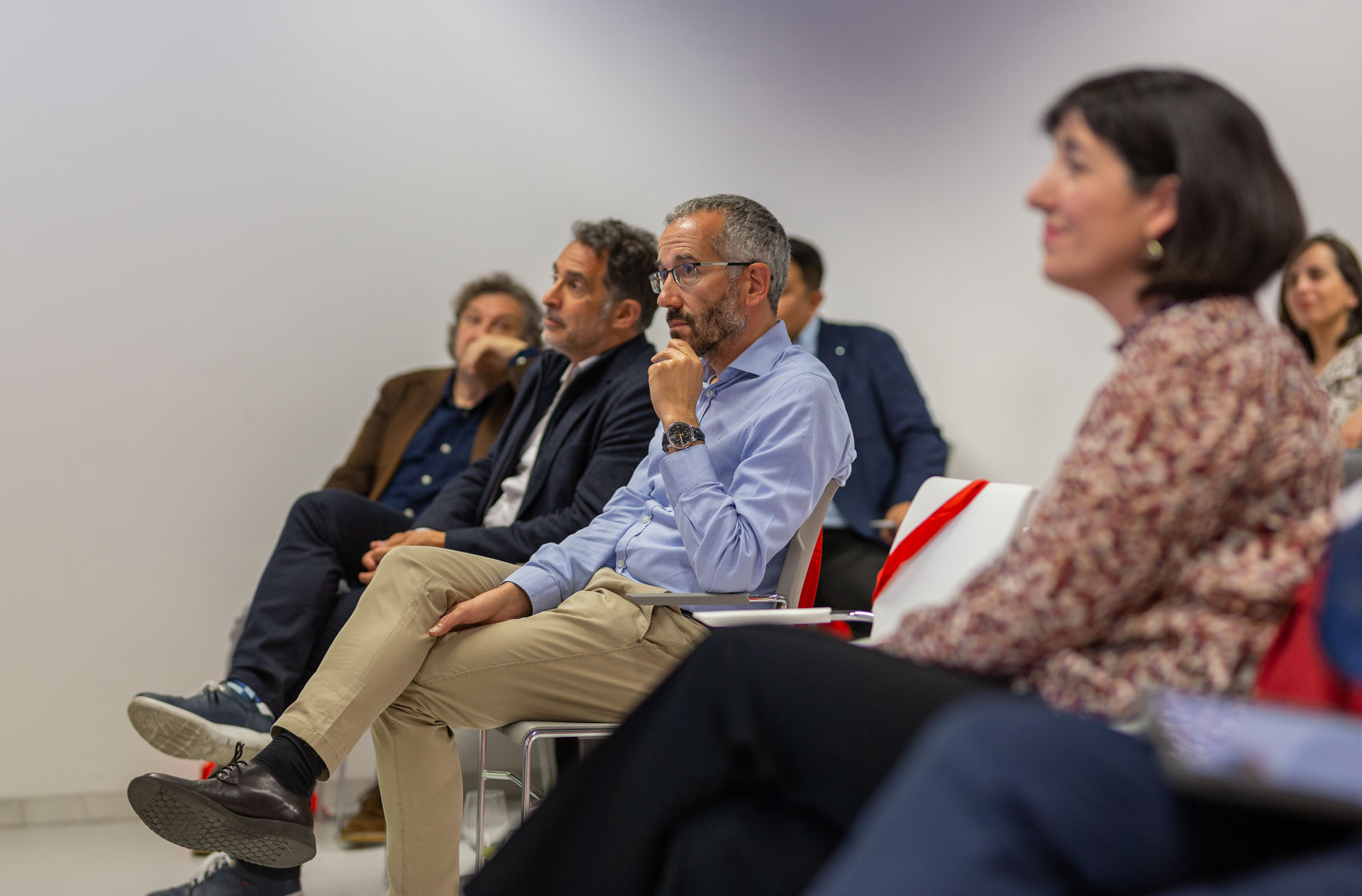 BIOGA
Organizational framework
The General Assembly, comprised of all member associates, serves as the highest governing body of the Association. Its responsibilities include approving financial statements, the activity plan and budgets, the annual report, as well as appointing the Board of Directors and determining annual dues.
The Board of Directors is the collegiate body responsible for representing and providing ongoing leadership to the Association. Comprising five members, they are authorized to make decisions and act as representatives of BIOGA in all matters specific to the Association's mission.
The current composition of the Board of Directors.