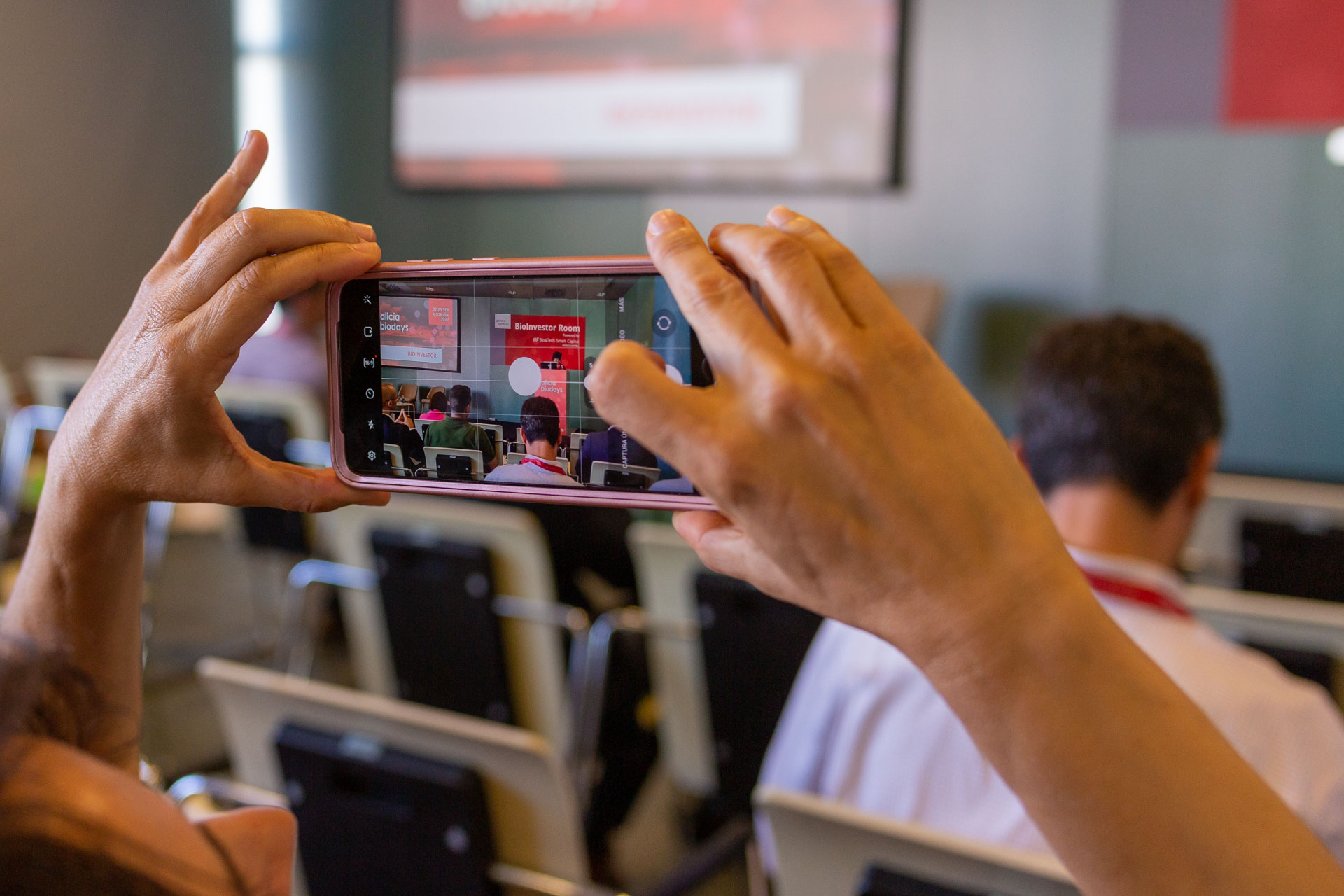 Associating
Advantages and Process
Advantages of being a Bioger
We represent the sector, provide support, and assist you in growing, developing, and internationalizing.
90
% of the sector's revenue
90
% of sector employment
STEP 1.
Filling out the Membership Application Form
STEP 2.
Payment of the membership fee
STEP 3.
Approval by the Board of Directors
STEP 4.
Ratification at the General Assembly